All members must meet the following requirements:
You must be 18 years of age or over.
You must be an AFOL.
There is an annual membership fee of £10.
Membership heat map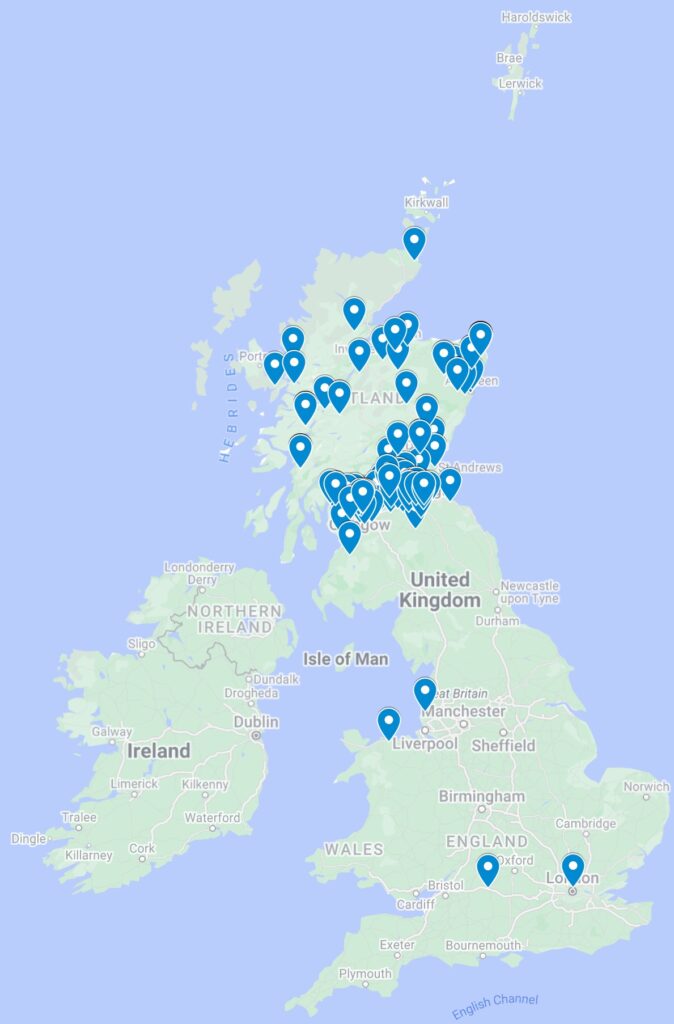 Membership benefits
You become part of an awesome community of LEGO® enthusiasts.
You get full access to our members' forum.
Invites to shows, either to display or help run.
Opportunity to buy Tartan LUG merchandise.
Zoom socials (every 2 weeks).
Membership bricks (annual) and event bricks (where possible).
Charity fundraising opportunities (e.g. ticketed events, tombolas and online raffles).
Other benefits revealed on membership.
Membership application
To apply to become a member of the Tartan LUG, please fill out this application form:
Once we have received your application, it will be reviewed, and confirmation / rejection of membership will be emailed to you along with details on how to register for the members' forum.
Your personal data will only be used by us to contact you and will not be given to any third parties under any circumstances without prior permission.
Community