Most LEGO® stores have a showcase where members of a LUG (LEGO® User Group) can display their models or MOCs (My Own Creation).
Here are some submissions from the Edinburgh and Glasgow LEGO® stores that have been entered by our members.
---
2022
Edinburgh 2022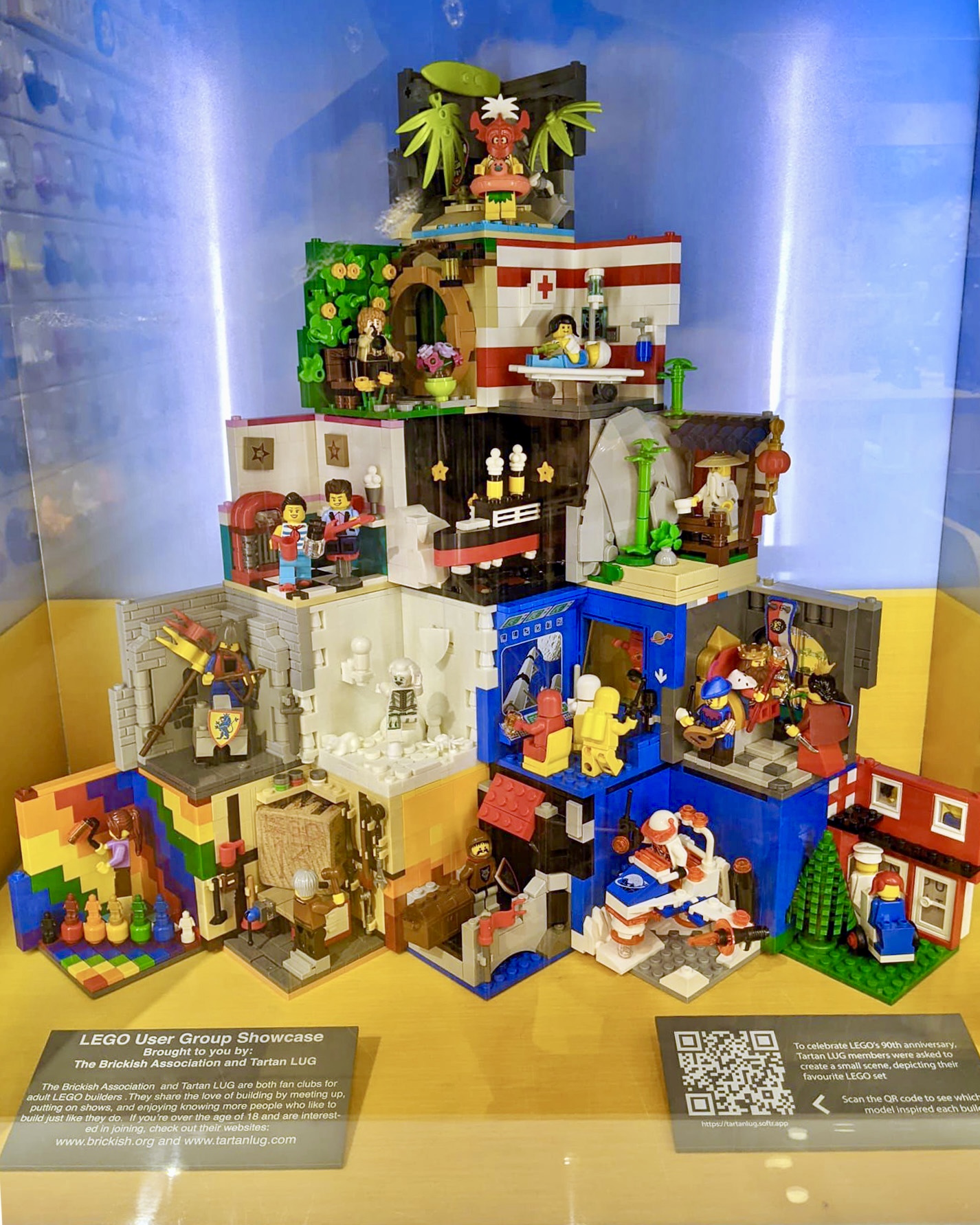 Glasgow 2022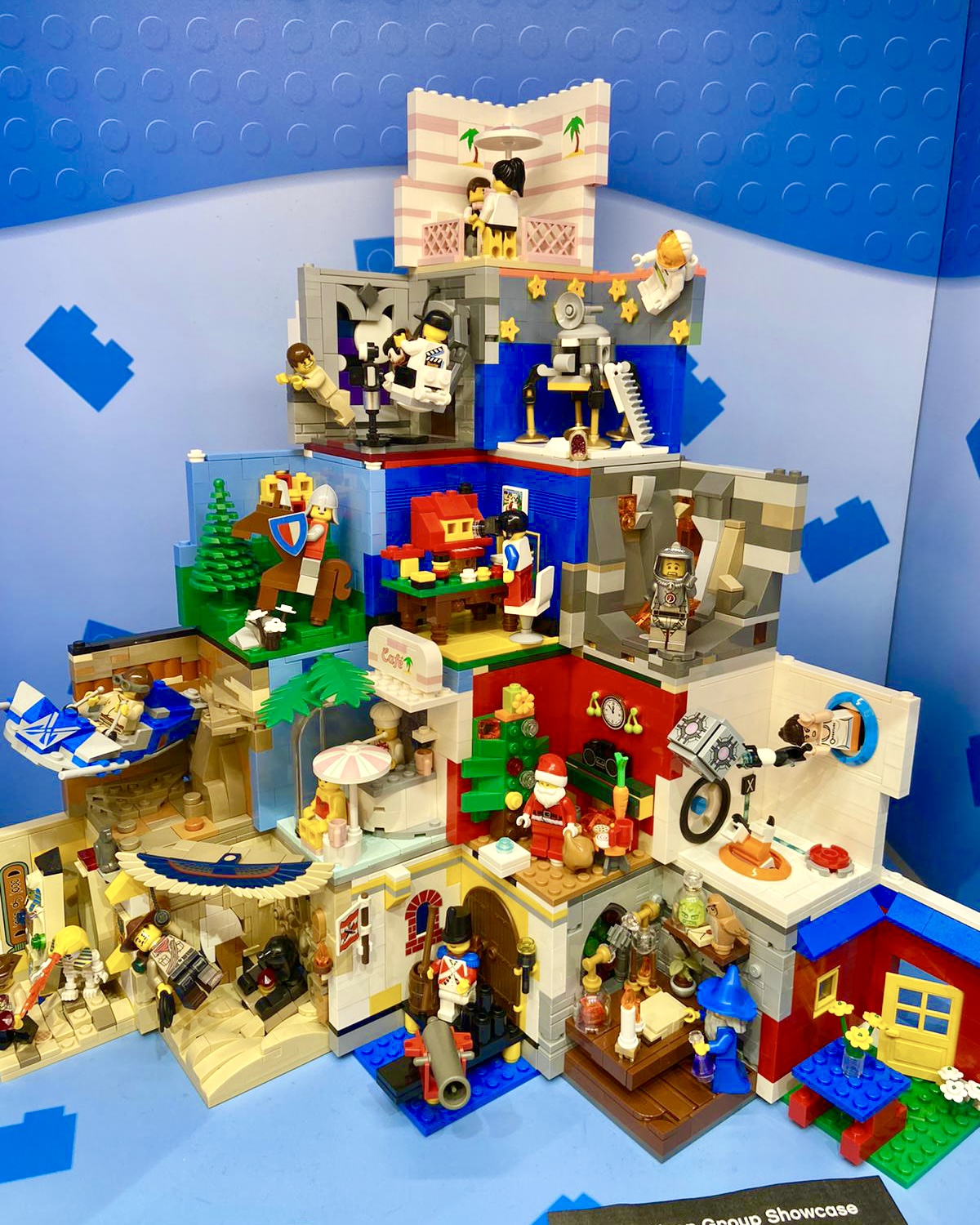 ---
2021
Edinburgh 2021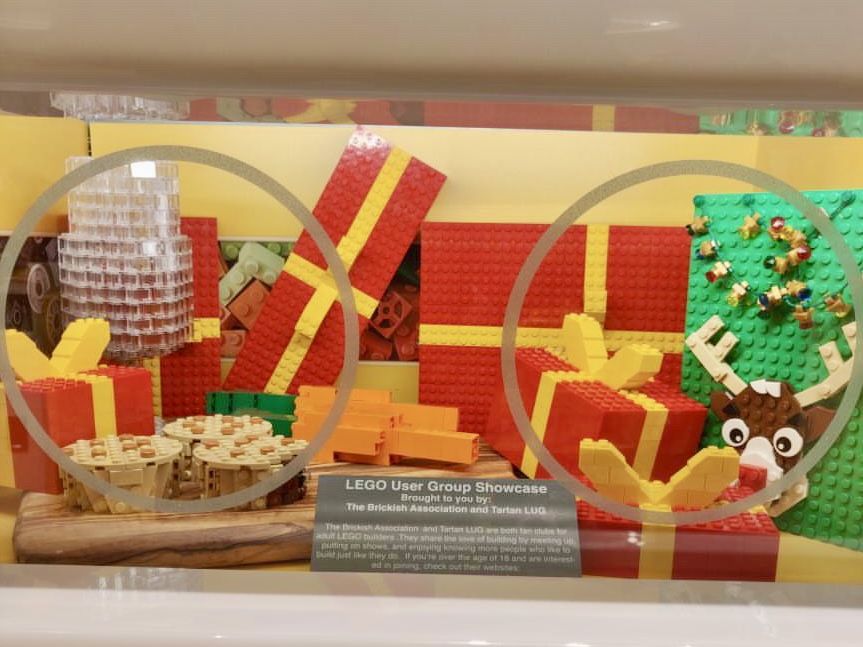 Glasgow 2021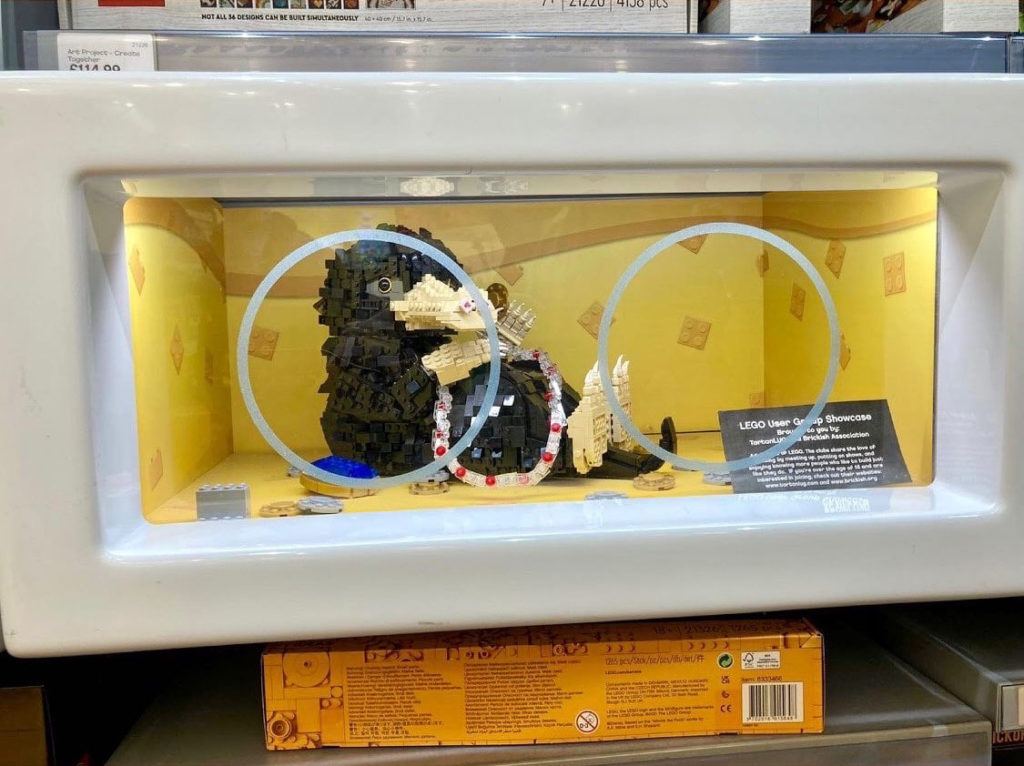 ---
2018-2013

---
Copyright
Please note each MOC designer is the original copyright holder and we are publishing these photos here with their express permission. If you'd like to share them we would kindly ask you to retain the designers name.