£600 raised for local charities
We are very pleased to report that our recent Aberdeen Lego show Brick o' Deen raised £600 for local charities.
Thank you to everyone who attended and displayed, especially Tartan LUG member and event organiser Alison Clayton for a great family day out.
Tartan LUG will be making a £300 donation to each charity – Instant Neighbour and Aberdeen Cyrenians.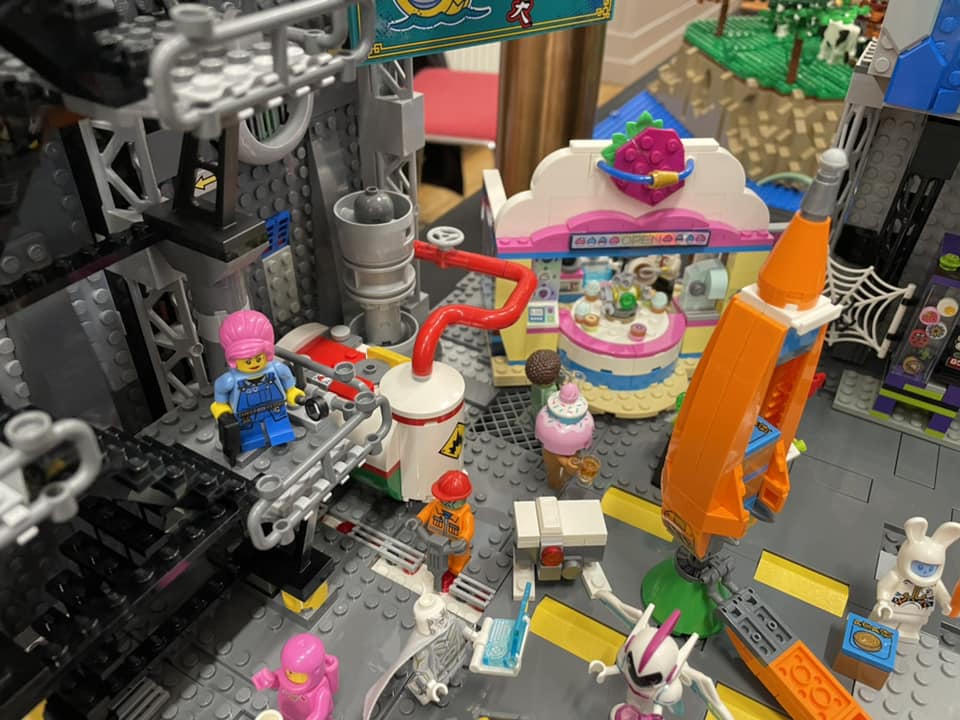 Local charities
Instant Neighbour supports people on low incomes to set up home, by providing access to low-cost reuse furniture, white goods, clothing and bric a brac.
Aberdeen Cyrenians provides care and support for vulnerable people and anyone experiencing homelessness or at risk of losing their home through poverty, crisis, abuse, mental ill-health or addiction.
Credits
🧱 Models: multiple talented Tartan LUG members
📸 Photos: John Nicolson