Misty Isle Bricks 2023 Report
The inaugural Misty Isle Bricks, took place in Arainn Fhinn, The Fingal Centre on the 25th of March 2023, the first LEGO show of it's kind on the Isle of Skye.
Over 22 LUG builders and brick fans from all over Scotland took part in the event, with displays ranging from city train layouts, medieval fantasy dioramas, and most excitingly, *multiple* Classic Space assortments. The day ran smoothly with the voluntary assistance of Cancer Research and High Life Highland staff- as with most LUG events, cake and coffee kept everyone going throughout the day.
The event saw over 500 visitors, of all ages, in attendance. Through ticket sales, raffles, and a tombola, £5100 was raised for Cancer Research UK. Due to the overwhelming success on the day, Misty Isle Bricks has been confirmed for a follow-up show next year, in 2024.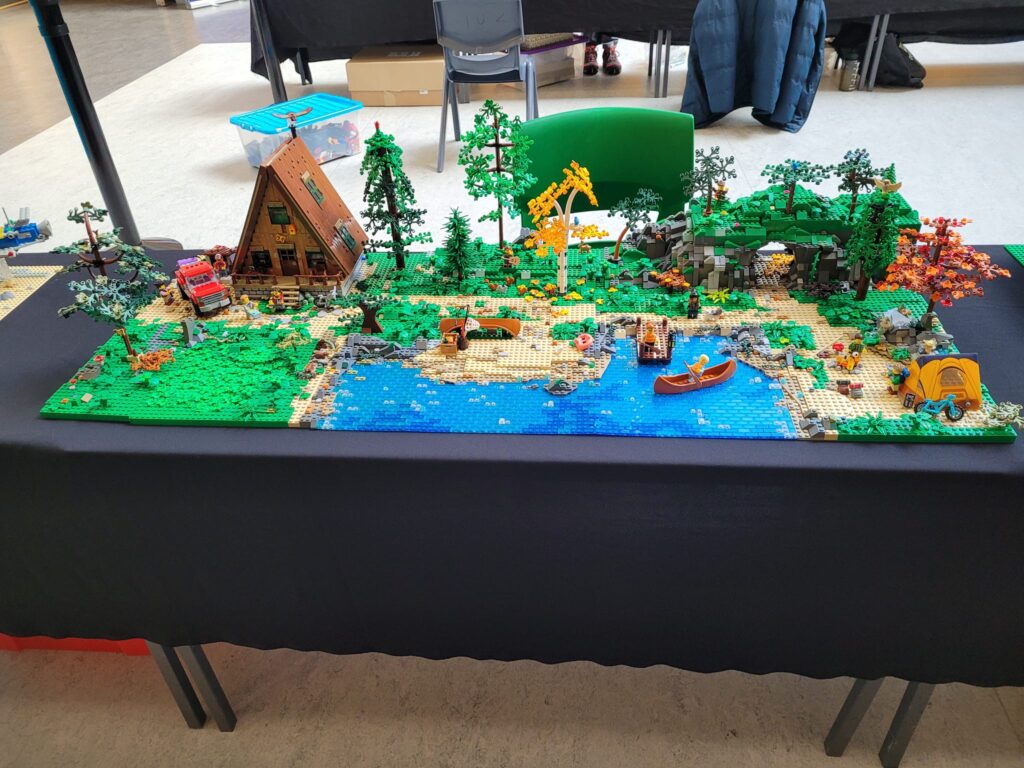 Credits
🧱 Models: multiple talented Tartan LUG members
📸 Photos: John Nicolson